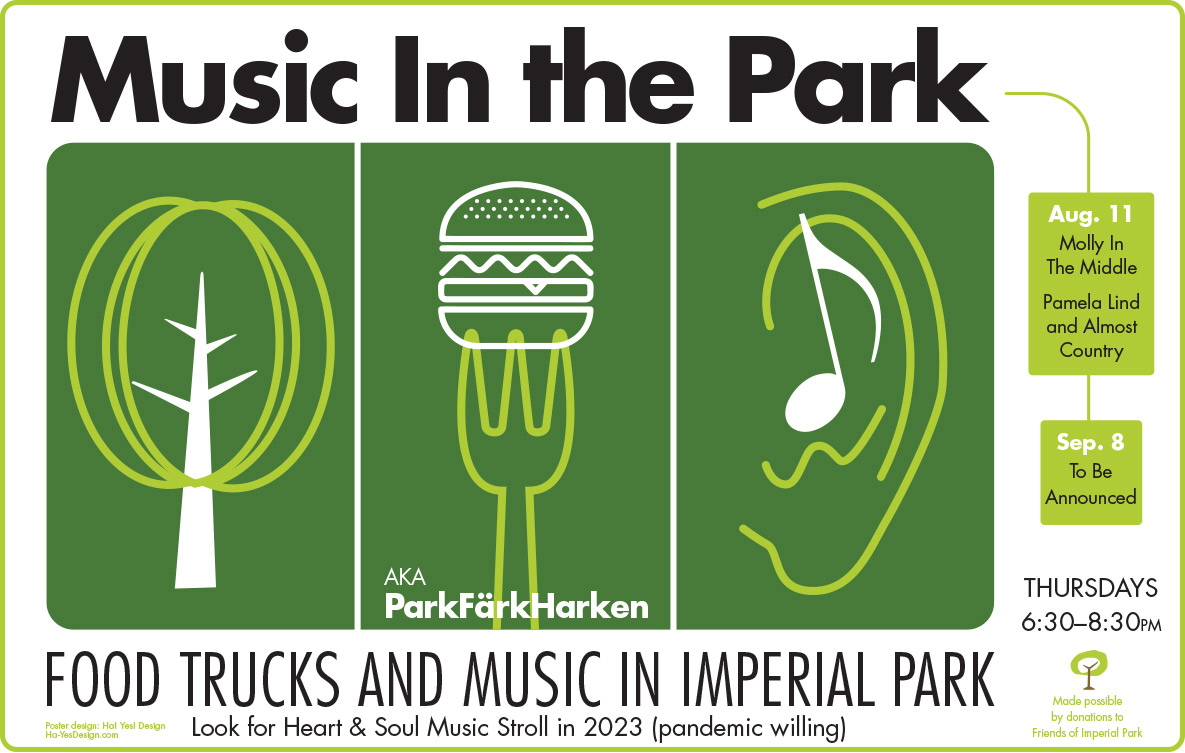 Join us for a FREE concert with two of Heart and Soul's favorite bands!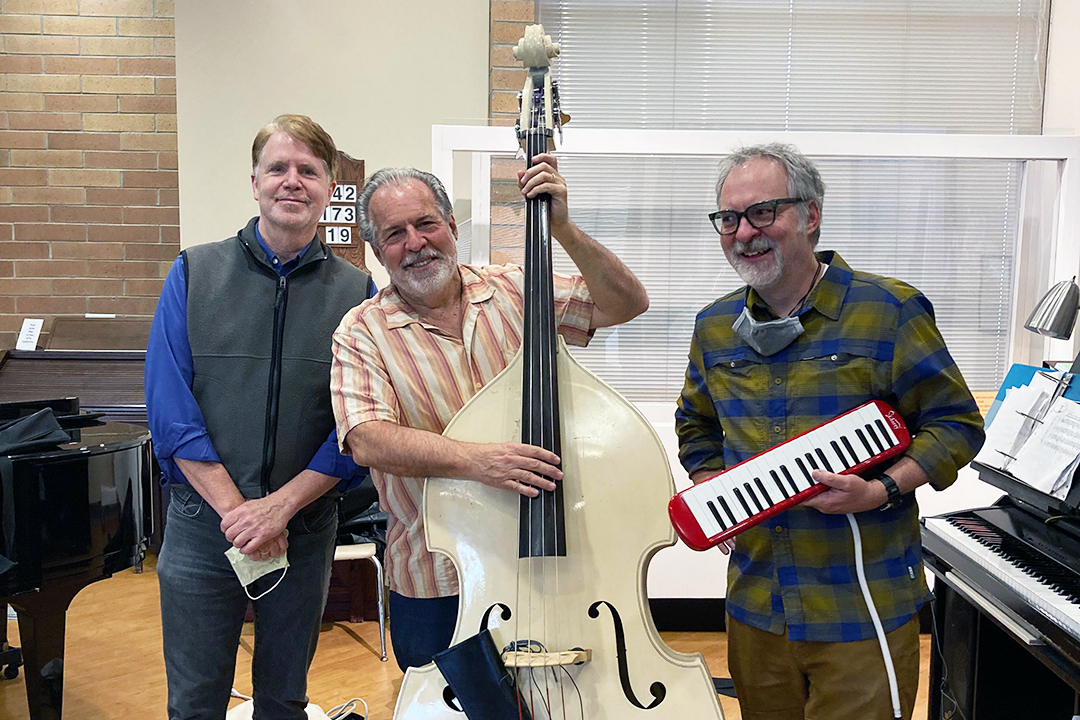 I was packing up after a show the other day, wrestling my upright bass into its floppy case, and I remembered I'd promised to write this letter. I thought, here's my chance to get some material!
Heart & Soul was featured on KSL News! Check out this report by Peter Rosen, featuring Heart & Soul musicians Troy Gogan, Dan Waldis and Marlena Lambert.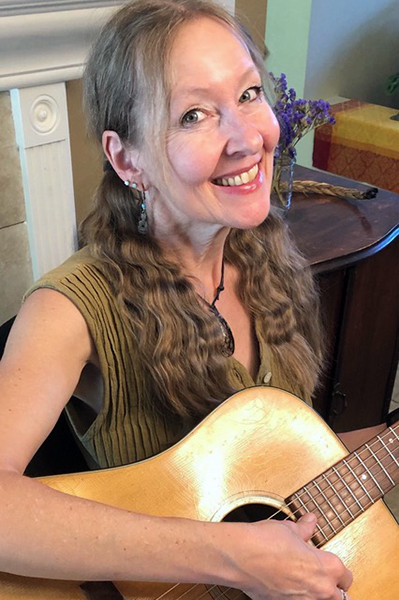 Dear Friend of Heart & Soul ~
As a life-long musician, music has always been able to make my day. I am glad about this, and even more cheered to share music that includes everyone! In this way, Heart & Soul is a gift for all of us.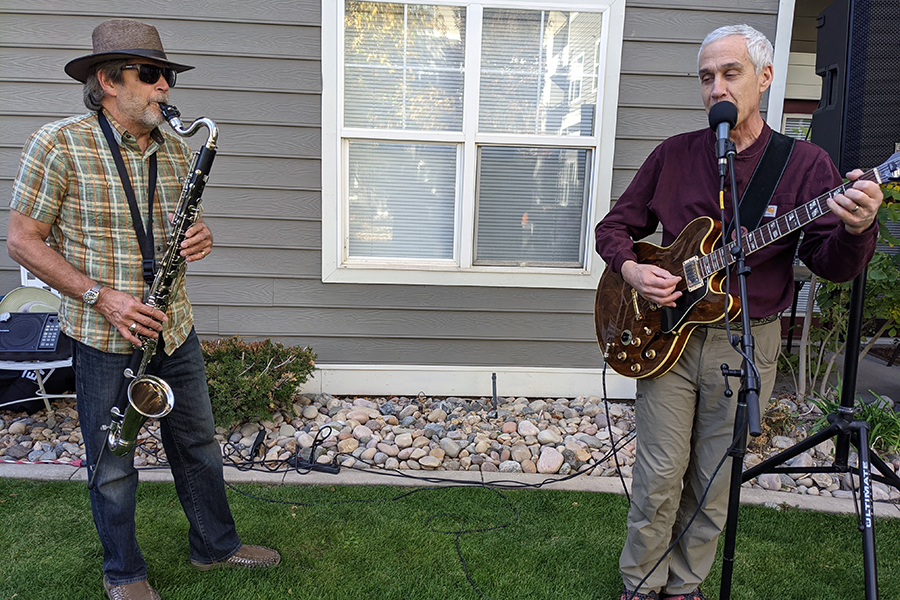 Heart & Soul is ecstatic to announce that starting in April we began returning to care facilities in person— following health and safety guidelines while bringing delightful music!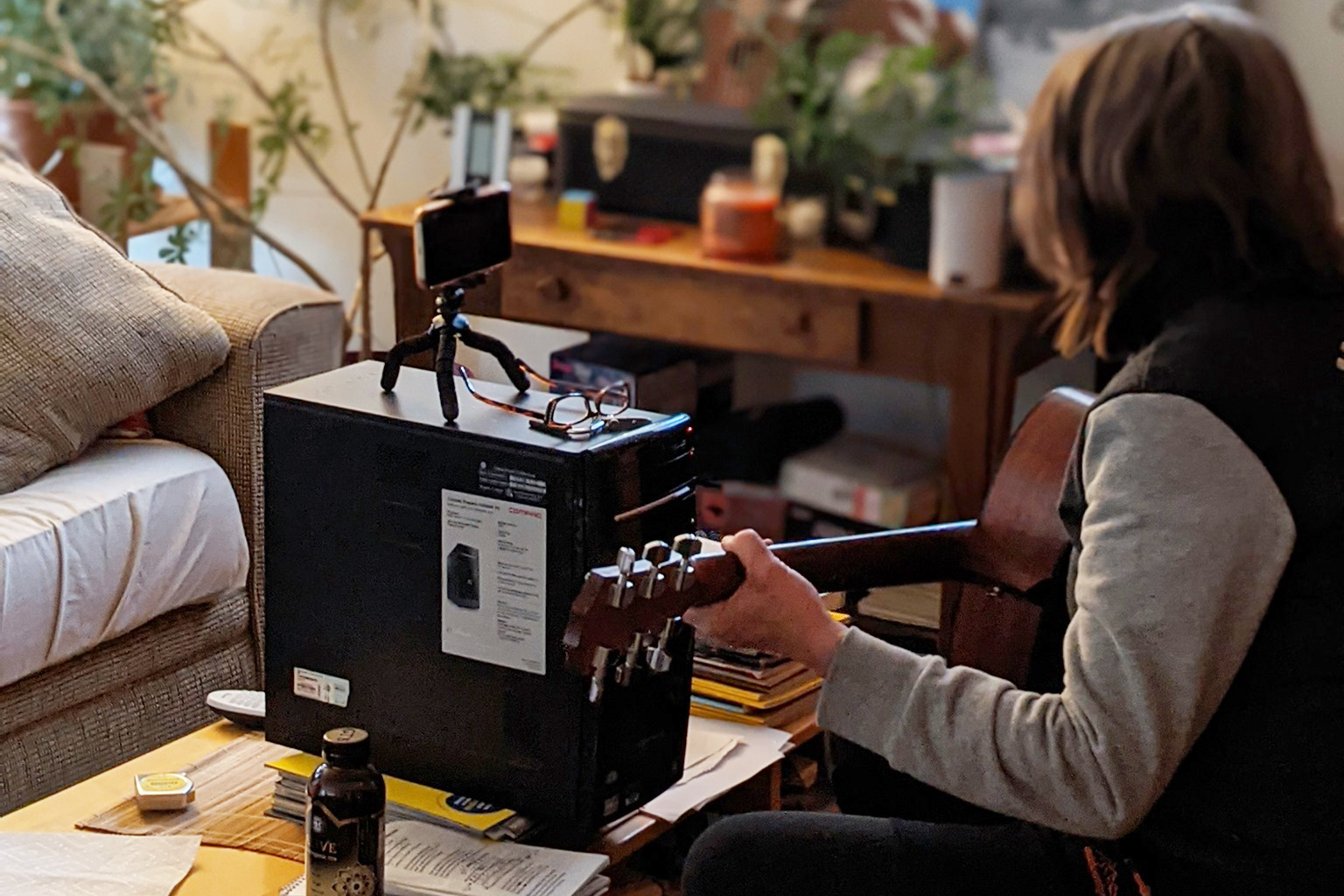 We adore feedback from the care communities we serve, especially when it is as positive as this:
"I just want you to know how great Trace has been to sing and interact with our friends, here especially the friends on the memory care floor. She takes the time to ask what music they enjoy and always ask for requests from them. The part they like the best I believe is her interaction with them. Trace ask about their day, how things are going for them...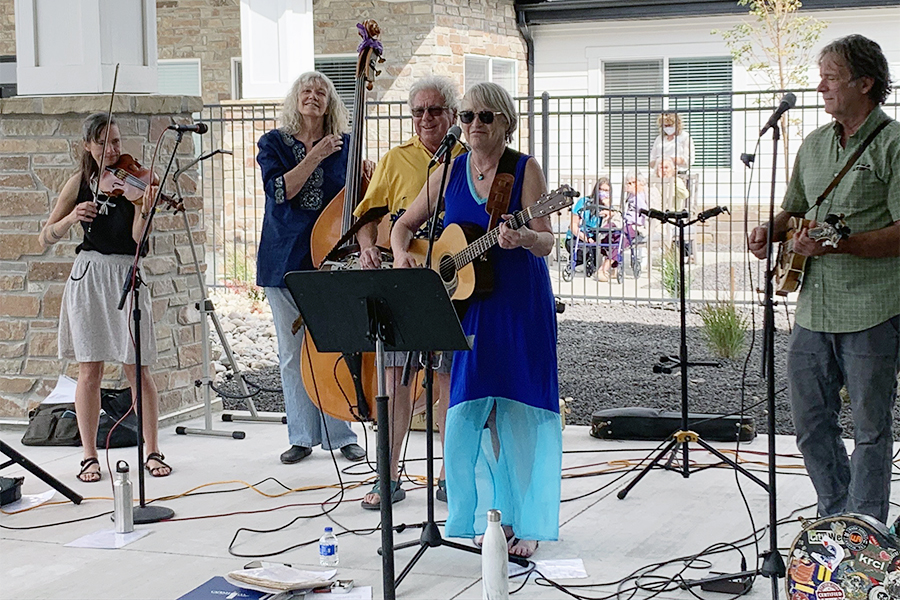 Beginning in March, Heart & Soul dreamed up Singing Telegrams as a way to reach individuals during the Covid-19 Crisis. This year, we have scheduled over 650 of these Singing Telegrams—and the numbers keep growing!