Heart & Soul Music Stroll Map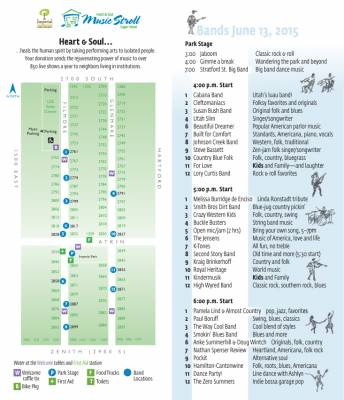 Catch Anke Summerhill and Doug Wintch at Heart & Soul Music Stroll this Saturday afternoon, June 13th at 2700 S and 1530 E.
Songs that touch the heart and tickle the funny bone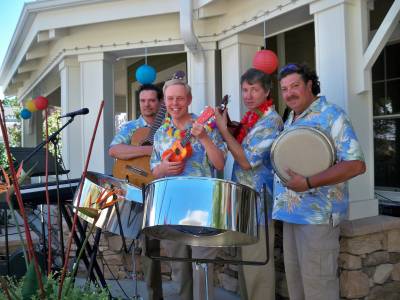 Can't get away to the islands? Let the islands come to you.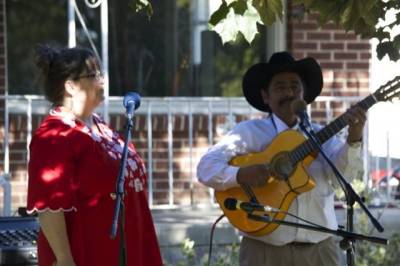 Royal Heritage at Heart & Soul Music Stroll - a FREE Music Festival featuring 34 bands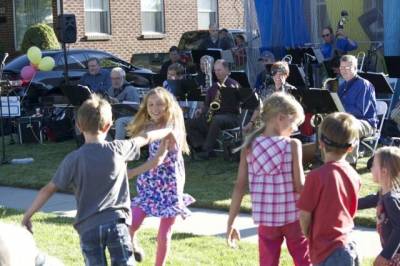 Here's the Schedule and Band Locations for Heart & Soul Music Stroll THIS SATURDAY June 13th starting at 3 PM and ending at dusk
K-Tones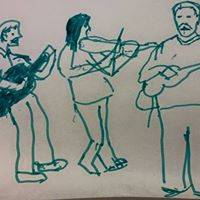 The K-Tones motto is All Fun, No Treble! and that's just what you get.
Upbeat, toe-tapping music with a cast of characters, musicians, to delight and entertain.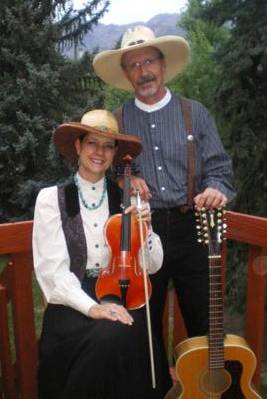 Free Music Festival! The Johnson Creek Band performs at 4 p.m. on June 13th at Heart & Soul Music Stroll, you can park your car or bike at 2700 S and Filmore, there you can grab a map that tells you where and when each band performs.