We're Still Singing!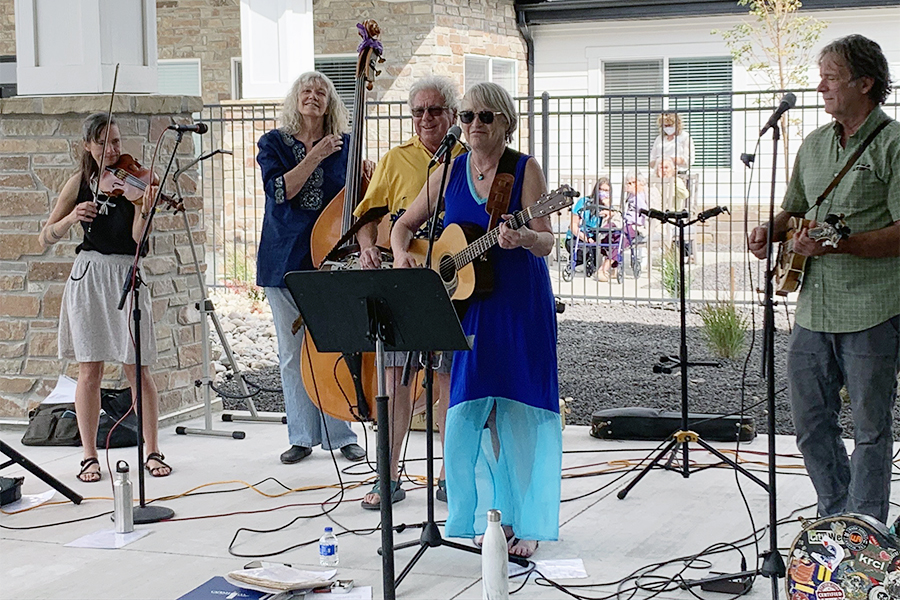 Beginning in March, Heart & Soul dreamed up Singing Telegrams as a way to reach individuals during the Covid-19 Crisis. This year, we have scheduled over 650 of these Singing Telegrams—and the numbers keep growing!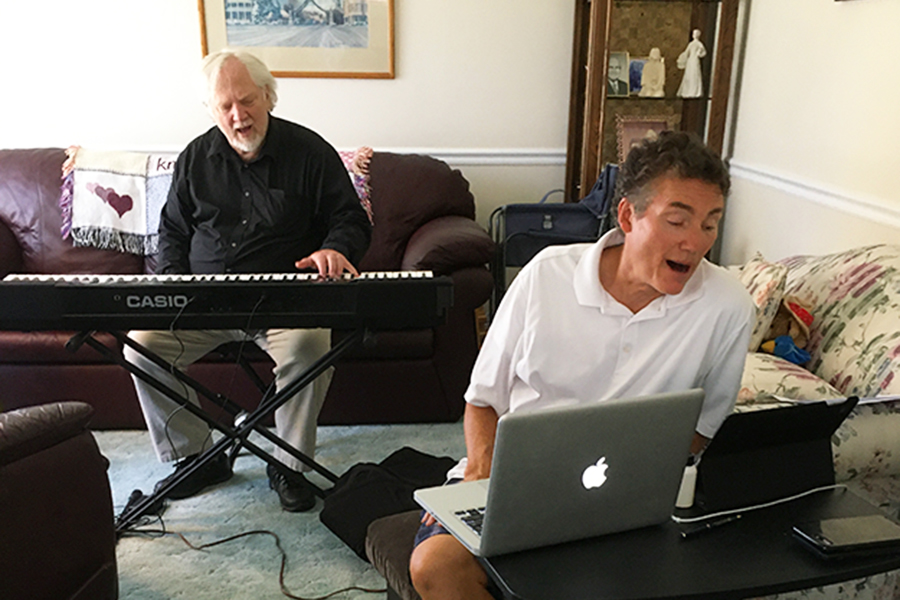 Singing Telegrams bring the healthful benefits of music while keeping everyone healthy. Music and singing have been shown to restore cognitive function, promote social interaction, and create brain stimulation that outpaces other activities.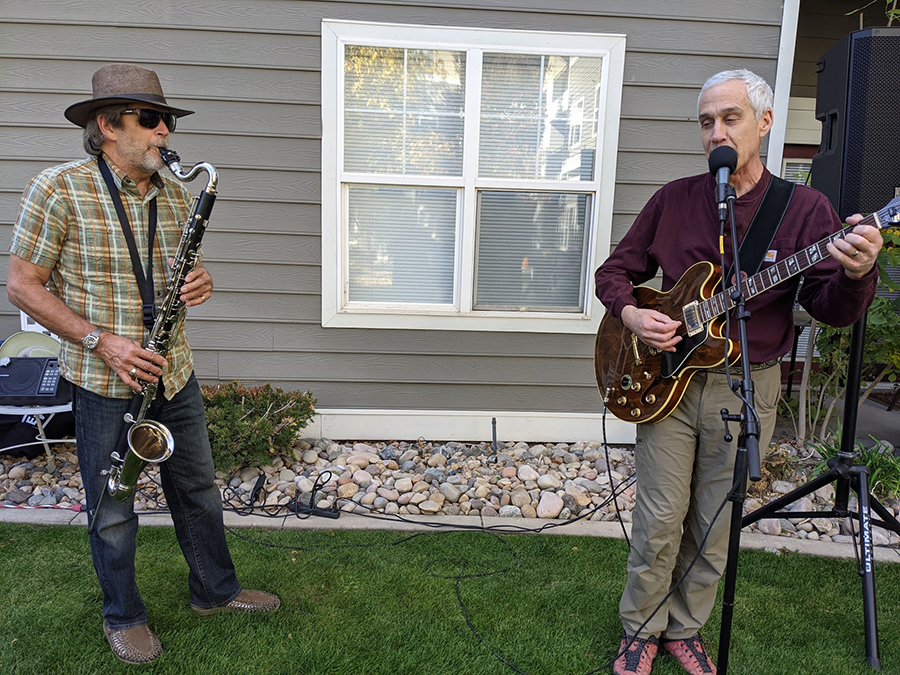 Starting in May, we were able to return to some facilities—from a distance. Our Courtyard Concerts are played outdoors, and residents can listen from windows and patios. These have been a fun summer hit! And as long as the weather is on our side, we're going to keep going. We're happy to share music in person again, even if it's from a few extra feet away!
We're still singing, in new and creative ways. Heart & Soul's mission of reaching the isolated in society is being achieved with the aid of technology and the hearts of countless talented performers.
Reaching Out With Kind Words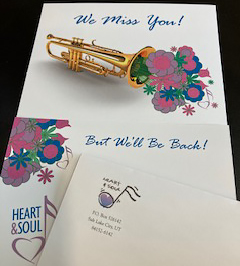 When we asked a few friends if they would like to help us with a project, Callanish's Cindy Spigle answered the call! She sent out cards to some of our care facility residents on behalf of Heart & Soul.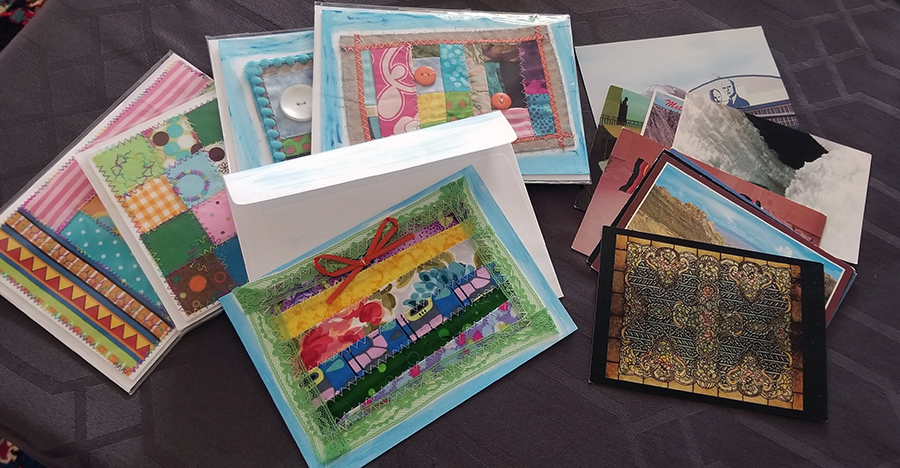 We soon followed up with even more. Heart & Soul designed a special card to let residents know we miss them-- and we'll be back soon! This has gone out to residents across the Wasatch Front, in facilities we are not currently able to serve, to remind them they are cared for and loved. We hope our cards have brightened many days.
Awards for Heart & Soul and our staff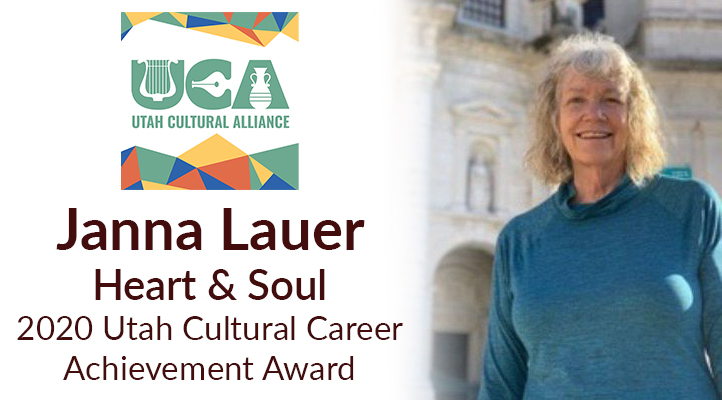 Heart & Soul is thrilled to announce that we have recently been honored with two very special awards. Utah Cultural Alliance recently awarded Heart & Soul Director Emeritus Janna Lauer the Cultural Career Achievement award. This is an incredible honor for an incredible person.
Heart & Soul began in 1994. Started by Janna and her brother, Doug Jenson, Heart & Soul was created out of personal experience and deep love. Like so many families, Janna's mother, Verla, entered a care facility after an injury. Her recovery was complicated by vascular dementia. Coming from a musical family, Janna knew how important music and song were to calming and soothing her mother. Inspired by the work of Bread and Roses in California, Janna soon began performing for her mother's care facility. It was here that the idea of Heart & Soul was born.
From seven shows the first year to over 1,300 shows in 2019, Heart & Soul musicians have brought over 16,000 live musical concerts to people living in Utah's institution. This year, Heart & Soul was able to adapt its programs due to COVID-19, much in part to Janna's dedication to Heart & Soul and the healing power of music.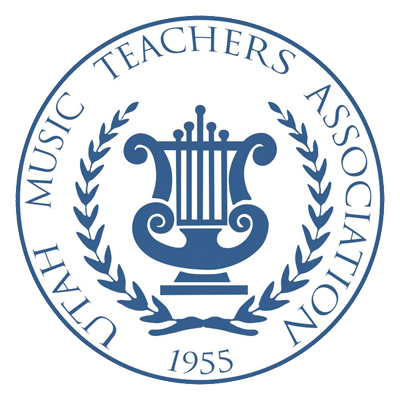 To know Heart & Soul is to know Janna. The mission of love, healing, and kindness are all integral to Janna's personality. She has a wide network of beloved friends, fellow musicians, and care community activity directors who would all state the same thing: Janna is wonderful, and the heart of Heart & Soul.
Heart & Soul is proud to receive this year's Utah Music Teacher's Association's Advocacy through Action Award. This award honors an individual or organization that has made a profound impact on their local or regional community in Utah through music, arts, and/or cultural projects within the past three to five years. We are so pleased that Utah Music Teacher's Association recognized us with this award. It means so much that the music community has taken the time to acknowledge the work Heart & Soul is doing, and to affirm our commitment of giving music back to the community.
Advocate for Heart & Soul - Spread the Message and the Love! ?
On August 11, 2020 Heart & Soul celebrated its 26th year as an incorporated nonprofit. It's hard to believe that an idea borne out of love has touched the lives of thousands. That's 26 years of hope and healing through music, and you, our friends, have been part of that.
We have quickly adapted out programming to meet the needs of our care communities. Heart & Soul is committed to bringing top-quality music and performance to the isolated in our community, even through challenging times. Together, we can achieve that mission.
We're asking our friends and supporters to do a couple of things to celebrate this milestone:
Follow us on social media: we're on Facebook, Twitter, Instagram and YouTube. You'll receive the latest news from Heart & Soul, along with fun updates from our friends. Plus, by following us on social media, you'll be letting your friends know that you support Heart & Soul's mission, and you'll introduce us to new friends near and far.
If you're able, consider a donation to Heart & Soul to keep the music going. So many people are dependent on the joy Heart & Soul brings, and you can be an ambassador of that joy. With just a small donation, you can touch the lives of so many. GIVE HERE
Sign up for our free newsletter. Here you'll get even more info about our day-to-day operations, as well as the behind-the-scenes goings on of our performers and care communities! SUBSCRIBE HERE