You Can Make a Difference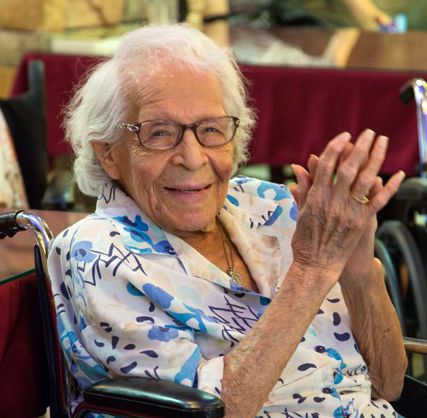 Your donation to Heart & Soul
$60  - Puts the gift of music into resident's own hands with a toe-tapping sing-along show.
$120 - Brings a duo to sing familiar songs to elderly men and women in a rest home.
$180 - Takes a soulful jazz trio to senior centers, veterans homes, or hospitals.
$300 - Uplifts spirits in the Salt Lake valley and beyond with music, stories, and dance.
$______ - Helps bring the healing power of live music to isolated neighbors.
Mail a Check
All donations are tax deductible. If you are interested in donating or renewing your support at any level, please click the "Give Now" button above, mail a check to the address below, or feel free to contact us directly for another arrangement.
United Way
Did you know you can request your United Way donation to go to Heart & Soul? Simply designate Heart & Soul for any portion of your donation on your pledge form.
Heart & Soul

PO Box 526142
Salt Lake City, UT 84152-6142