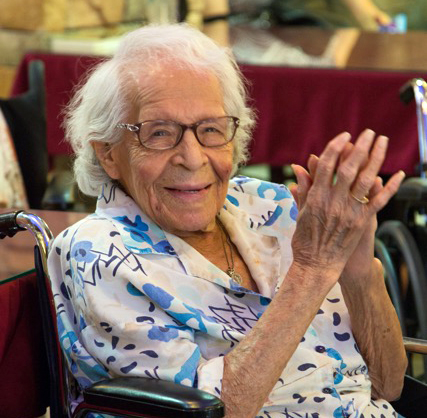 Your donation to Heart & Soul
$50  - Puts the gift of music into resident's own hands with a toe-tapping sing-along show.
$100 - Brings a duo to sing familiar songs to elderly men and women in a rest home.
$150 - Takes a soulful jazz trio to senior centers, veterans homes, or hospitals.
$300 - Uplifts spirits in the Salt Lake valley and beyond with music, stories, and dance.
$______ - Helps bring the healing power of live music to isolated neighbors.
Give Now