Why do We Work for Four Months to Put on Heart & Soul Music Stroll?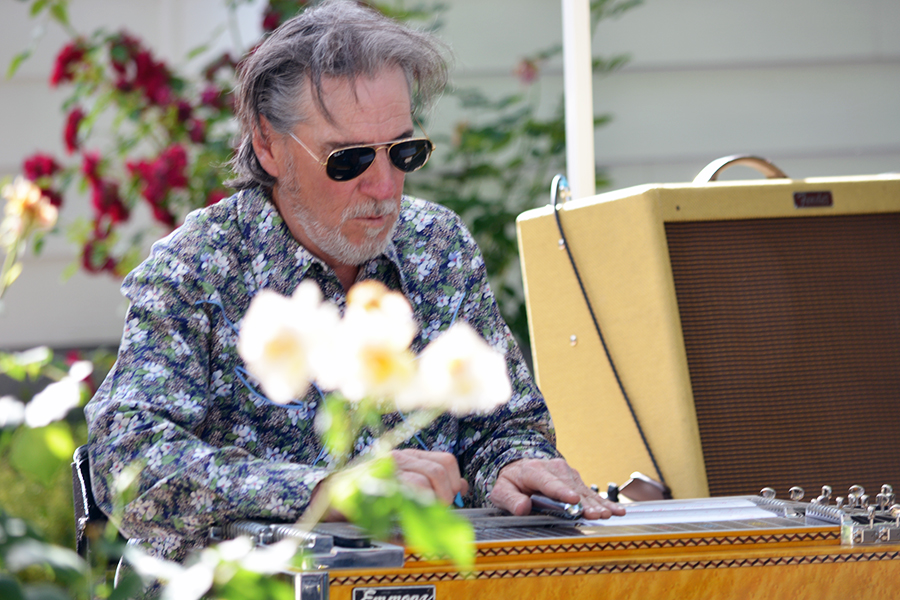 That "four months" is just the organizers' time, securing permits, organizing acts and volunteers, soliciting donations, etc. The bands, of course, have put in centuries of practice.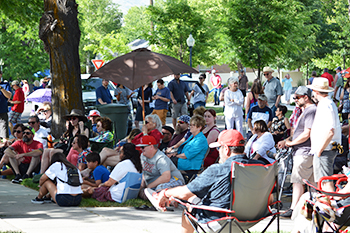 There are three reasons we do this:
To spread the mission and philosophy of Heart & Soul in the best way we know.
It's a performer party! Most of the musicians are Heart & Soul acts. This is our way of saying "thank you" (by having them play for free).
It's fun. It is so worth it!
Bonus fourth reason! We get a ton of photos of joy to brighten our newsletter.
We are thankful for the army of performers, sponsors, volunteers, friends and neighbors that made this community event an ideal way to spend a balmy summer day.
---
Do you believe in the healing power of music?
Help bring music and performing arts to isolated neighbors!
We are looking for more performers, show hosts, event and office volunteers. Visit www.heartsoul.org to learn more or email us info@heartsoul.org