Up 'Til Dawn at the Garage on Beck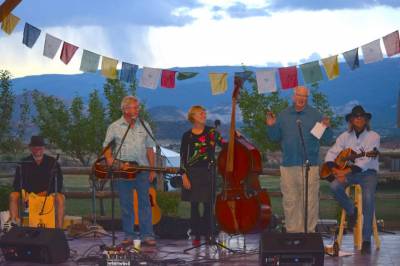 The Garage on Beck and Duncan Phillips present:
Up 'Til Dawn, a 4 member Americana band with an eclectic repertoire
Sunday, October 25th 2015 ~ 6:00-8:00 PM
1199 North Beck Street, SLC, UT
A cool venue with great food, cold beer, and NO COVER!
Hope you can join us.
Caroline Kueneman is on Heart & Soul's Board of Trustees. She is a member of Up 'Til Dawn.
Thank you Caroline for your service!