Turning Donations Into Joy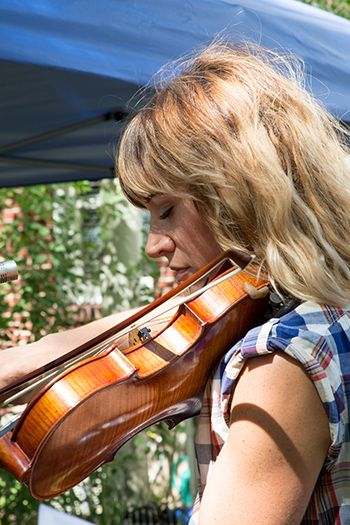 Why Contribute to Heart & Soul?
As a small, local non-profit organization, Heart & Soul quickly translates even the smallest donation into benefits for people in your community.
Real People: Heart & Soul serves moms, dads, sisters, brothers, aunts, uncles, neighbors and friends who often live isolated and monotonous lives.
Your community: Your contribution helps reach people in over 150 facilities along the Wasatch Front; bringing the joy of music to the frail and elderly, the ill and terminally ill, youth at risk, people with disabilities and their families and health care providers.
Actual Benefits: Studies in music therapy indicate that music can help relax muscles, reduce symptoms of depression, ease the trauma of grieving, and promote interaction.
Help Heart & Soul reach its goal of bringing a live musical program each month to every care community along the Wasatch.
Give the Healing Power of Music
Donate Now at
www.heartsoul.org
Secure donations through
Network for Good

Summertime. Outdoor concerts. Music. Friends. Good times. Music connects us with each other and opens up our world.
The next time you go out to enjoy a live performance and find yourself moved, inspired, joyful, energized and simply entertained, consider that with a gift to Heart & Soul you can make similar experiences possible for our neighbors most in need.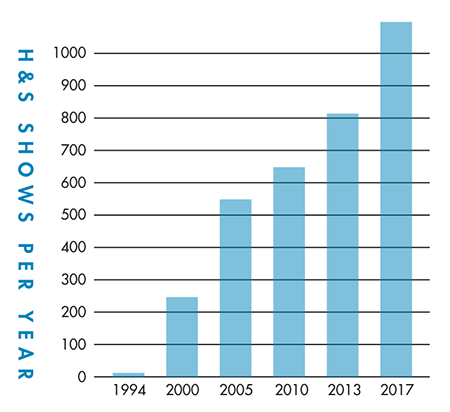 Share the gift of healing live music today by making a donation at www.heartsoul.org.
You Make the Difference!
Heart & Soul shows by year
1994 - 7
2000 - 251
2005 - 546
2010 - 656
2013 - 809
2017 – 1100
Thank you for helping us to bring the healing power of live music to our neighbors who find it difficult if not impossible to attend a concert on their own.