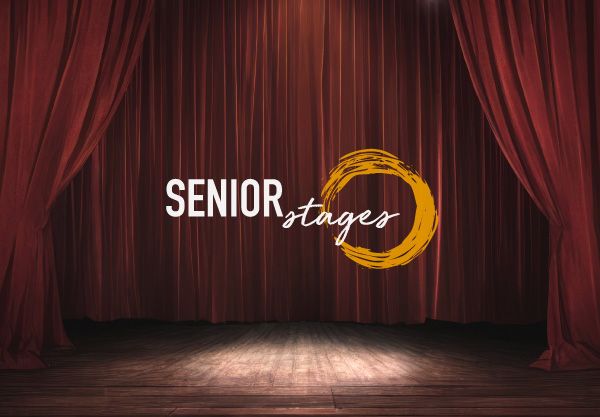 Senior Stages
Theatre created by, for, and about seniors, performed at care communities in Davis County in this co-production with Plan-B Theater and the Davis Arts Council, in partnership with Heart & Soul. 
A trio of 10-minute plays performed for Senior Care Communities in Davis County "The Word You Used" and "Together at Last" by Elaine Jarvik and the world premiere of "Who's To Do's To Do" by Laura Munts In "Who's To Do's To Do," a daughter rushes to complete her daily to-do list while her mother struggles to complete her life. In "The Word You Used," tensions rise as Nan tries to convince her father he needs to stop driving.
In "Together at Last," Ed visits his first wife's grave while his new wife, Patsy, gets more and more jealous.
October 16-26, 2023

Click Here For More Information
reminder, bountiful, plan b theatre, play