Praise for Heart & Soul Musician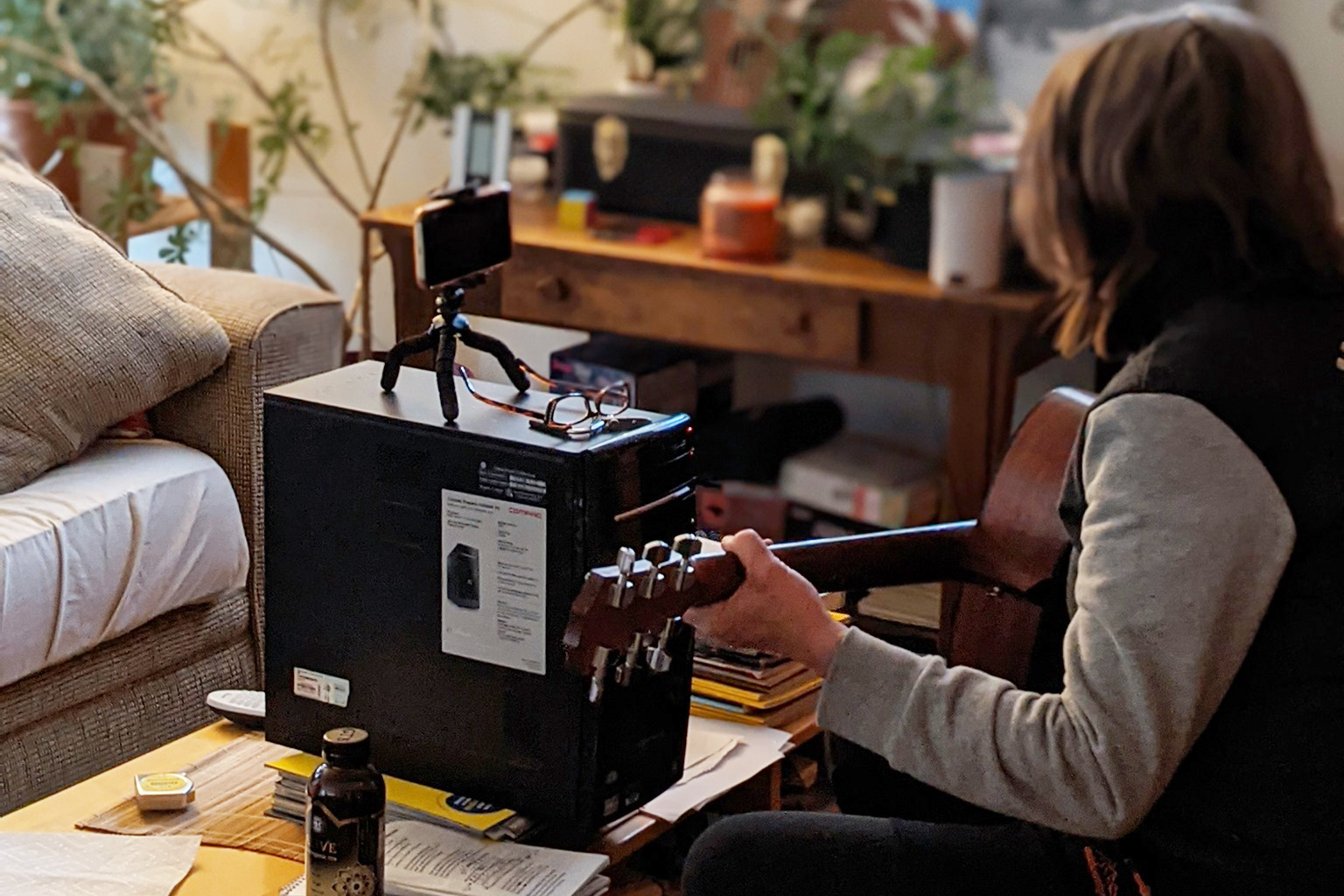 We adore feedback from the care communities we serve, especially when it is as positive as this:
"I just want you to know how great Trace has been to sing and interact with our friends, here especially the friends on the memory care floor. She takes the time to ask what music they enjoy and always ask for requests from them. The part they like the best I believe is her interaction with them. Trace ask about their day, how things are going for them... Trace has always been on time and ready to sing when we connect. Trace has been a blessing for our friends here. Just wanted to take a minute and let you know what a special person she has been to our friends here during this hard time of isolation."
This kind of positive interaction is what Heart & Soul is all about!
Thank you Trace, and thank you to all our wonderful Heart & Soul musicians who do this work everyday. You are changing lives with every music note.