In Memory - Hardin Davis & Stanley M. Seale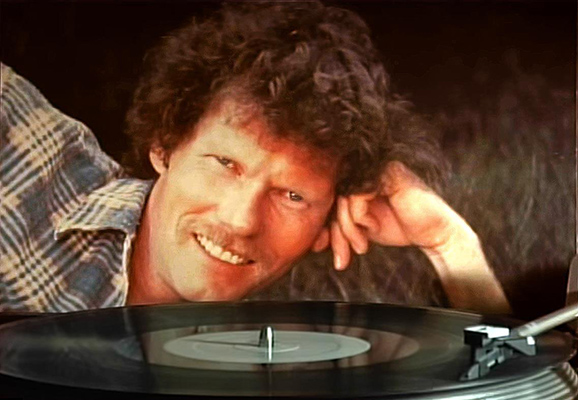 Hardin Davis
May 27, 1945 ~ May 19, 2017
My memories of Hardin go way back to the Pub in Trolley Square and a loyal following of the Jordan River Uptown Band. Through the years Hardin played with many bands including the Great Basin Rangers, Loggerheads and others. Hardin was the owner of Acoustic Music for many years, a beloved member of our music community, kind and generous, and a longtime supporter of Heart & Soul.
Stanley M Seale
October 4, 1944 - March 26, 2017
A gifted musician, Stan played keys with Salt Lake's finest jazz players. He brought joy to neighbors living in care communities all along with Wasatch Front.
music, healing, remembering, inmemoryof