IAMA Local Concert Series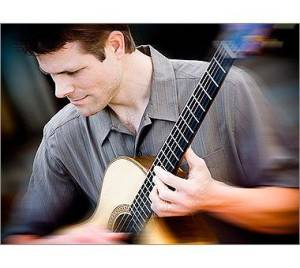 The November Local Concert Series will feature guitar virtuoso Austin Weyand, and the ever popular folk/pop group, The Gene Pool. The show starts at 7:30 and is $5.00 for IAMA members and $10.00 for non-members. Coolers are welcome. Wine and Beer is permitted but no hard alcohol. Come early to get a table and get reacquainted with your IAMA friends,
Our very popular Jamming 101 class will take place at 6:00 in the basement of the church. This popular workshop is for wanna-be jammers of all ages who want to learn jamming etiquette and protocol. This class will be taught by long time Jammers Dale and Mary Sandberg and is FREE to the public. Make sure you bring your instrument and join the fun.
Intermountain Acoustic Music Assocation is a wonderful organization to support. Visit their website for more information at www.iamaweb.org