Give today for #LoveUTgiveUT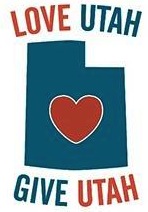 Help Heart & Soul! We need your help to raise $5,000 for Love UT Give UT today.
Our mission is as vital as ever, and a gift of any size can help bring live music and a caring community to our neighbors. Donations also help us engage hundreds of artists in vital community service. Support local musicians, isolated neighbors, and Heart & Soul with your donation today!
"Music is powerful. As people listen to it, they can be affected. They respond" - Ray Charles
Every donation in March gets us closer to winning a $5000 grant, please consider supporting Heart & Soul through Love Utah, Give Utah. Every dollar contributed helps bring the healing power of music to those who may not have access to it otherwise.
Click here to learn more about our Heart & Soul - Love UT Give UT profile
The stage is set, the band is ready, now all that's left is you!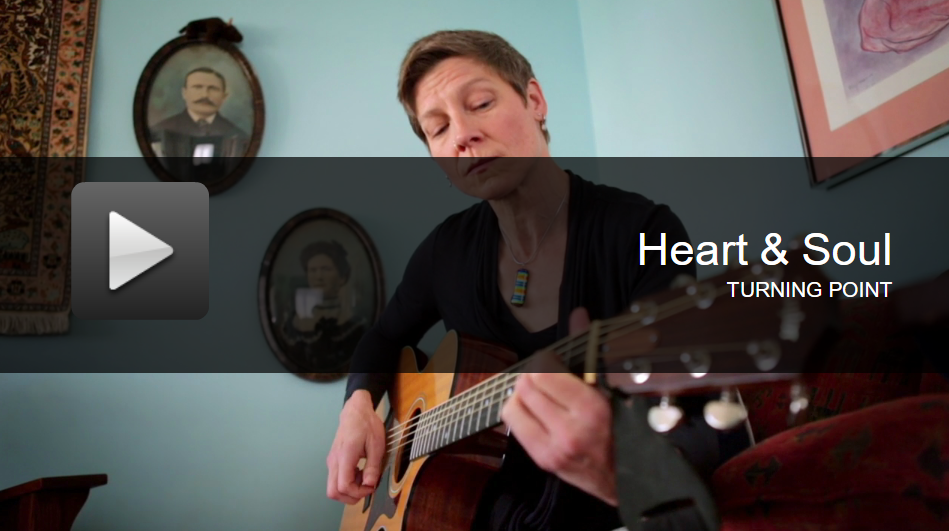 "Music is love you can hear," says Bonnie Weiss, former president of Heart & Soul's board of directors. This statement could not be more true, and Heart & Soul has truly shown the love this past year through over 1000 shows we facilitated across the Wasatch Front and beyond. In bringing music to isolated members of our community, Heart & Soul works to uplift the human spirit through the healing power of music.
Help spread the love of music through your donation. Music is proven to help heal, and bringing in live performances brings pleasure to the routine of living in an institution. So click. Donate. If that isn't love, we don't know what is! #LoveUTGiveUT