1,000 Shows and Counting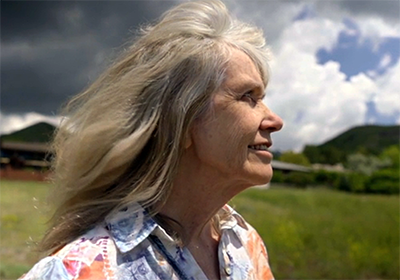 Director's Message: 1,000 shows, countless lives touched. It's been a tremendous year. Heart & Soul topped the 1,000-show-per-year mark, serving over 25,000 isolated neighbors from Ogden to Spanish Fork.
Three years ago, Heart & Soul received a one-time gift that helped us expand our service area. And what do you know, it turns out residents outside of our comfortable bubble also crave music's healing power. We'd love to continue serving this greater area—which, of course, cries out for additional funds. We currently serve isolated neighbors in 150 care communities in six counties. Many more are waiting.
We need your help. Your gift helps Heart & Soul make this world less lonely through the healing power of music. It's easy! Few donation opportunities are so thoroughly converted into pure joy. Please brighten many lives by giving at Heart & Soul.
volunteer, give, music, healing