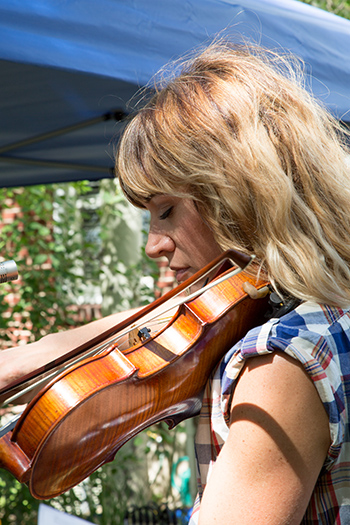 Why Contribute to Heart & Soul?
As a small, local non-profit organization, Heart & Soul quickly translates even the smallest donation into benefits for people in your community.
Real People: Heart & Soul serves moms, dads, sisters, brothers, aunts, uncles, neighbors and friends who often live isolated and monotonous lives.