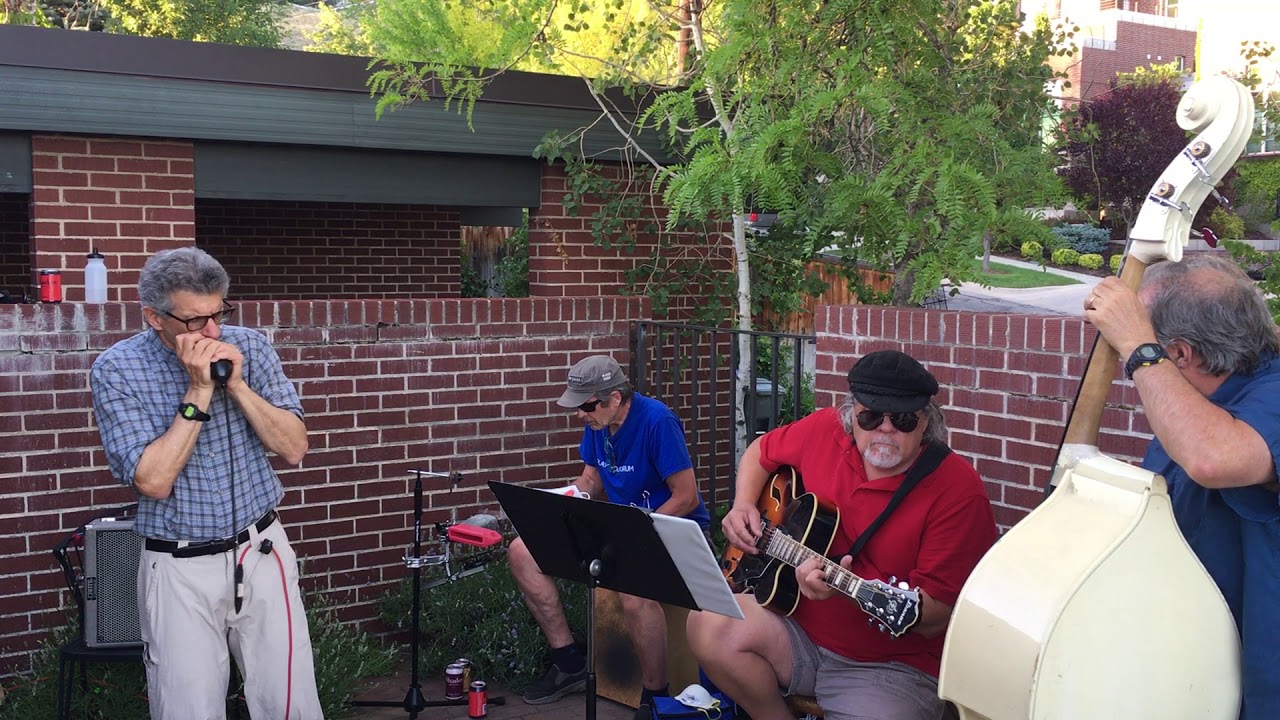 Join Heart & Soul this Friday, August 14th at 7pm for a kick back, kick up your heels livestream fundraiser! Watch via Facebook Live and Heart & Soul's YouTube page as The Smokin' Blues Band fires up the night with some bluesy tunes!
The Smokin' Blues Band features Captain Len (Len Eldridge— vocals and guitar), Dr. Phil (Phil Triolo— saxophones and clarinets), the Professor (Tom Stillinger— stand up and electric bass), Howard Horwitz on harmonicas, and Bill Stoye on percussion.
The Smokin' Blues Band brings over 100 years of live performance energy to every show.
The Smokin' Blues Band plays gritty blues and southern rock with a New Orleans jazz influence, some originals, a bit of swamp boogie, and CSNY thrown in for variety. Regular performers at Carolyn's Summer Garden Music Series, the band looks forward to playing at Carolyn's for Heart & Soul's fundraiser livestream!
Clear your calendars and get ready to rock to the blues with Heart & Soul and The Smokin' Blues Band!