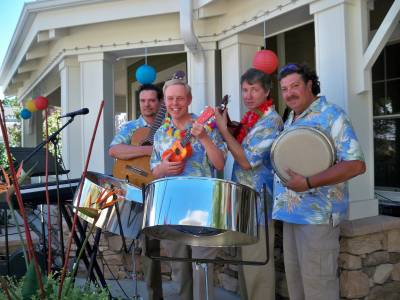 Can't get away to the islands? Let the islands come to you.
K-Tones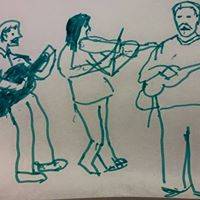 The K-Tones motto is All Fun, No Treble! and that's just what you get.
Upbeat, toe-tapping music with a cast of characters, musicians, to delight and entertain.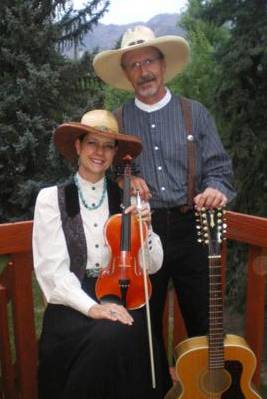 Free Music Festival! The Johnson Creek Band performs at 4 p.m. on June 13th at Heart & Soul Music Stroll, you can park your car or bike at 2700 S and Filmore, there you can grab a map that tells you where and when each band performs.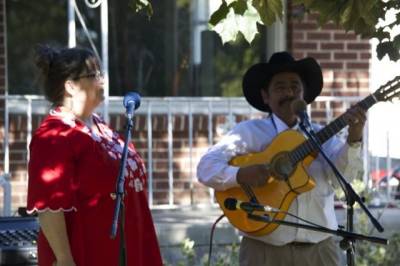 Royal Heritage at Heart & Soul Music Stroll - a FREE Music Festival featuring 34 bands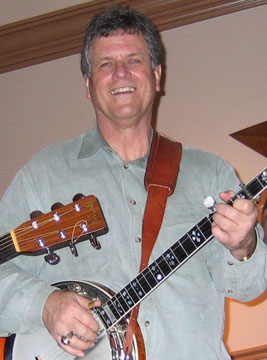 It is with great sorrow we note the passing of Mike Akin, aka "Mr. Banjo." Mike was a volunteer performer and contributor since Heart & Soul's inception in 1994. He brought love you can hear to seniors, veterans, children with disabilities, prisoners at the Utah State Correctional facility, everywhere he played. Mike was lead singer, banjo player and dobro player for Ridin' the Fault Line. Mike touched many people's lives and was always there when someone needed his help. He wrote the following article for Heart & Soul's newsletter in spring of 1998. It still rings true today.